FORBIDDEN is a Ukrainian Sci-Fi project. A movie about the best human qualities that helped to survive the consequences of a nuclear war. It will follow the difficult path of rebirth to realize the true value – love.
HOW TO HELP THE PROJECT
Producer Andrew Liulko reached out to Filmmakers for Ukraine to ask for help. He and his team are currently looking for financial and other kind of support in order to get the project going. Here is what he told us:
"At this stage, we are looking for all opportunities to strengthen the project and its funding:
1) Now it will help us a lot to spread information about our film and intentions.
2) Involvement of producers who know famous foreign actors or communicate with celebrities, studios, distributors, film festival organizers, etc.
3) Contacts with potential investors or funds that are interested in the new international project. Ideally for us, these are contacts of people from large studios, or productions, or agents of the netflix / hbo / amazon family, to whom we could present our project and implement it on a much larger scale."
Please find out more details about the project in our movie section. FORBIDDEN will be a 90 minutes Science Fiction movie, as well as a three part mini series for TV release. All you need to know about FORBIDDEN – Click here to start
Please reach out to Filmmakers for Ukraine if you want to support the project.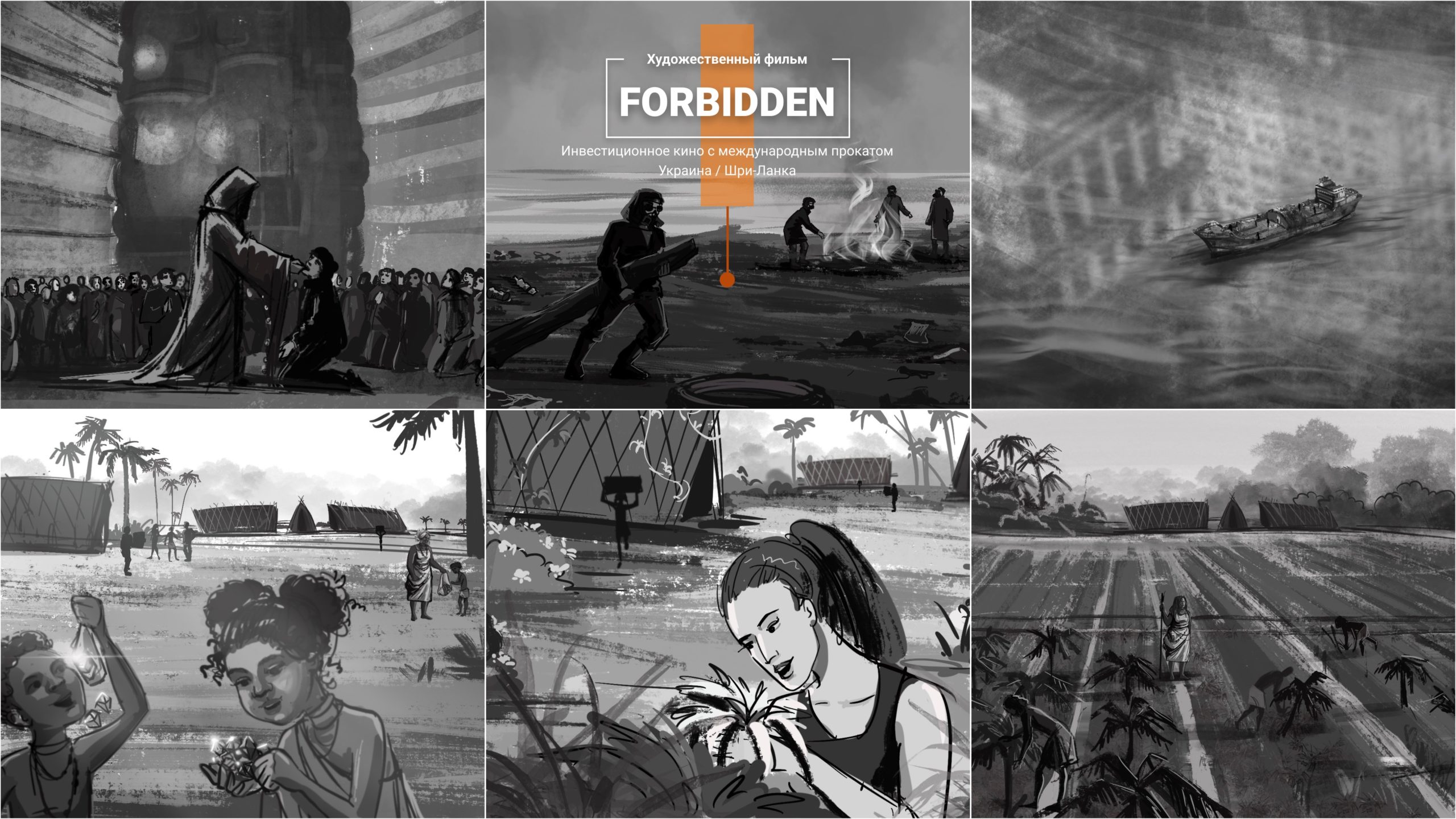 Discover more about Ukrainian films and filmmakers. Visit our Movie section
FORBIDDEN