As part of the Berlinale 2023, the global forum for women film organizations will shine a light on the work of women filmmakers who operate in war zones and other areas of danger and conflict currently shaking the world. On Friday February 17th at 10a.m.
The aim of this event is to highlight the importance of female voices during times of crisis and in authoritarian regimes. Female filmmakers from Afghanistan, Iran and Ukraine are invited to the panel to share their perspectives.
If you wish to attend, please register HERE in order to receive a confirmation for your attendance.
FEB 17th | Embassy of Canada to Germany, Leipziger Platz 17, 10117 Berlin | TIME 10-11.30 am | ADMISSION 9.15 am
Please find the agenda and the speakers HERE.
Registration:
Entry will only be granted with a valid ID or passport and a registration confirmation. To ensure a swift registration process on the day of the event, we will not allow any large bags to the venue. Please take this into account while planning your arrival.
Health & Safety:
We encourage all participants to perform a COVID-19 rapid antigen self test prior to the event.
Funded by:
---
In cooperation with: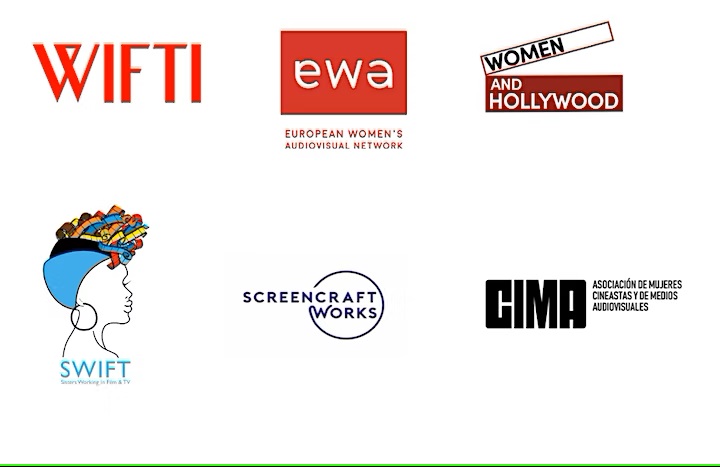 POWER FOR CHANGE!