Spotlight, a UK casting agency which connects performers with roles in theatre, television and film productions, recently hosted a Ukrainian Casting Event at The National Theatre in London, which gave Ukrainian performers the opportunity to perform a monologue in front of some of the industry's most illustrious names in casting and agenting.
Spotlight shares the shortlist of actors who took part and you can view this in the following ways:
Watch the online performer showcase on the video in THIS link.
Many of the actors listed are looking for agents and they would no doubt appreciate as many eyes from the world of casting viewing their tapes as possible.
If any professional would like to approach any unsigned talent, please email enquiries@spotlight.com
Information about how to apply for Spotlight as a Ukrainian National can be found on the Spotlight website.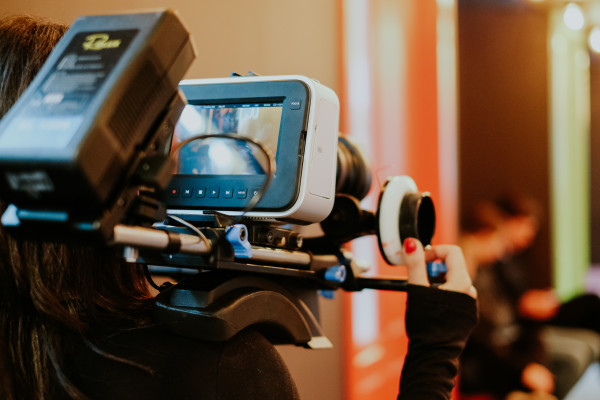 Ukrainian Talent by Spotlight