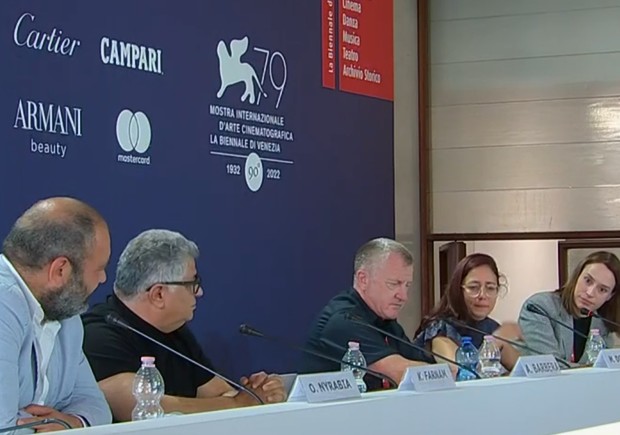 An international panel titled "Filmmakers Under Attack: Taking Stock, Taking Action" was held during the Venice Film Festival. The event saw the participation of Venice Film Festival director Alberto Barbera, International Film Festival Rotterdam director Vanja Kaludjercic, Turkish director Sinem Sakaoglu, IDFA director Orwa Nyrabia, president of the European Film Academy Mike Downey and Iranian producer Kaveh Farnam.
In the first three years of activity, ICFR helped filmmakers from Afghanistan, Egypt, Myanmar, Iran and Ukraine. The organisation was able to raise €420,000, which has been used to help Ukrainian filmmakers pay for visas, emergency relocation and shelter, and cover other subsistence expenses.
More about the initiative and the need for further support for ICFR in the report from Venice by Davide Abbatescianni.
Report from Venice in Cineuropa