The EU-funded EU4Culture project is offering mobility grants for individual Artists and Cultural Professionals from Ukraine.
The call is open for internships, study visits, conferences, professional developments, and other activities that foster knowledge exchange and intercultural dialogue. The call supports short-term mobilities (7-10 calendar days) with up to €2,550, medium-term mobilities (up to 5 weeks) with up to €3,600, and long-term mobilities (up to 12 weeks) with up to €5,500.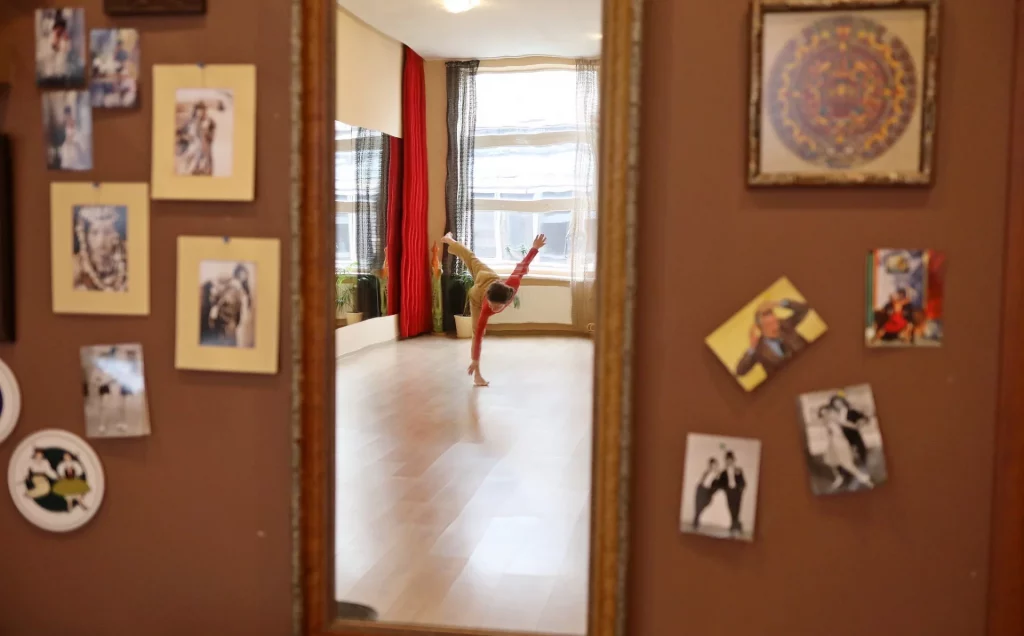 Artists or Cultural Professionals from all cultural sectors over the age of 18, who are citizens and have current legal resident status in Ukraine, or relocated to other countries starting from 1 February 2022 are eligible to apply. 

The call is ongoing; however, the application must be submitted no later than one month before the expected mobility start date.
Applicants should prepare an action plan with the budget for their international mobility and submit it via the Goethe Application Portal (GAP).
Find out more about the call in the Mobility Guidelines.
CLOSING DATE: April 30, 2023
EU4Culture: Project Description
The "EU4Culture" is a project funded by the European Union, running from January 2021 to December 2024. It supports the cultural and creative sector with a special focus on non-capital cities and towns in the Eastern Partnership countries: Armenia, Azerbaijan, Belarus, Georgia, Republic of Moldova and Ukraine.
Specific Objective
The overall objective of the EU4Culture is to support culture's role as an engine for growth and social development across the region.

Specifically, the project aims to:

– Support the enhancement of the role of the cultural sector as driver of economic development.
– Promote intercultural dialogue for peaceful inter-community relations and knowledge exchange across the countries.
– Contribute to improving local governance in the culture sector through support for regulatory processes and participative policy dialogue.
Find out more about the Project on the EU4Culture Factsheet Ukrainian
EU4Culture mobility grants